Educational programme in The Hague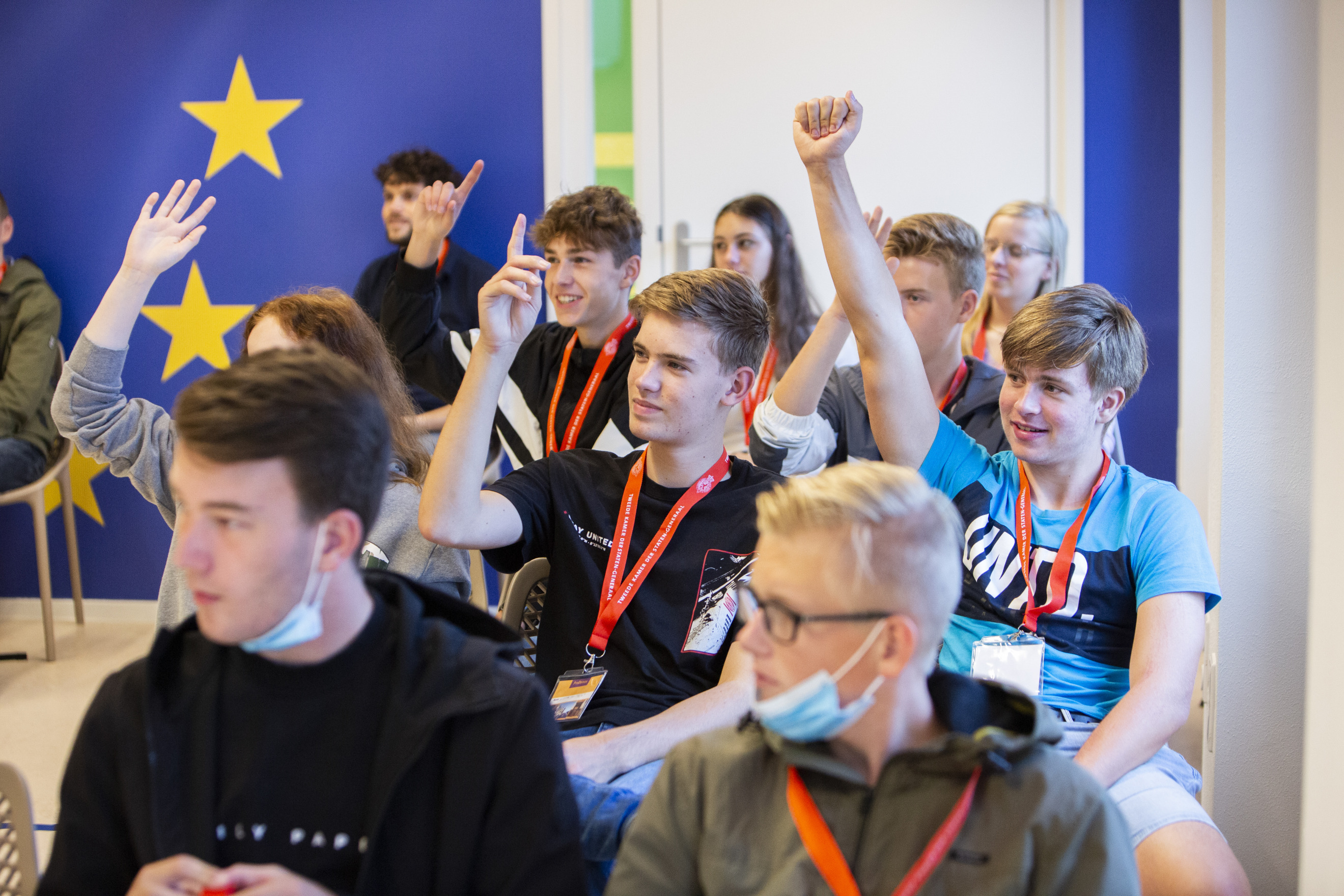 ProDemos offers educational excursions to political The Hague. The programmes are free of charge and meant for (Dutch speaking) pupils attending a non-bilingual secondary school program or non-bilingual senior secondary vocational education (mbo). The aim of the programme is to allow pupils to gain on-site experience with the political process, democracy and the rule of law. In just a few hours, pupils experience democracy and visit significant spots like the Tweede Kamer (House of Representatives).
Please note: unfortunately we do not have any English school programs in The Hague. However, it is possible to book an English tour to visit The House of Representatives. Click here to read more about these guided tours.